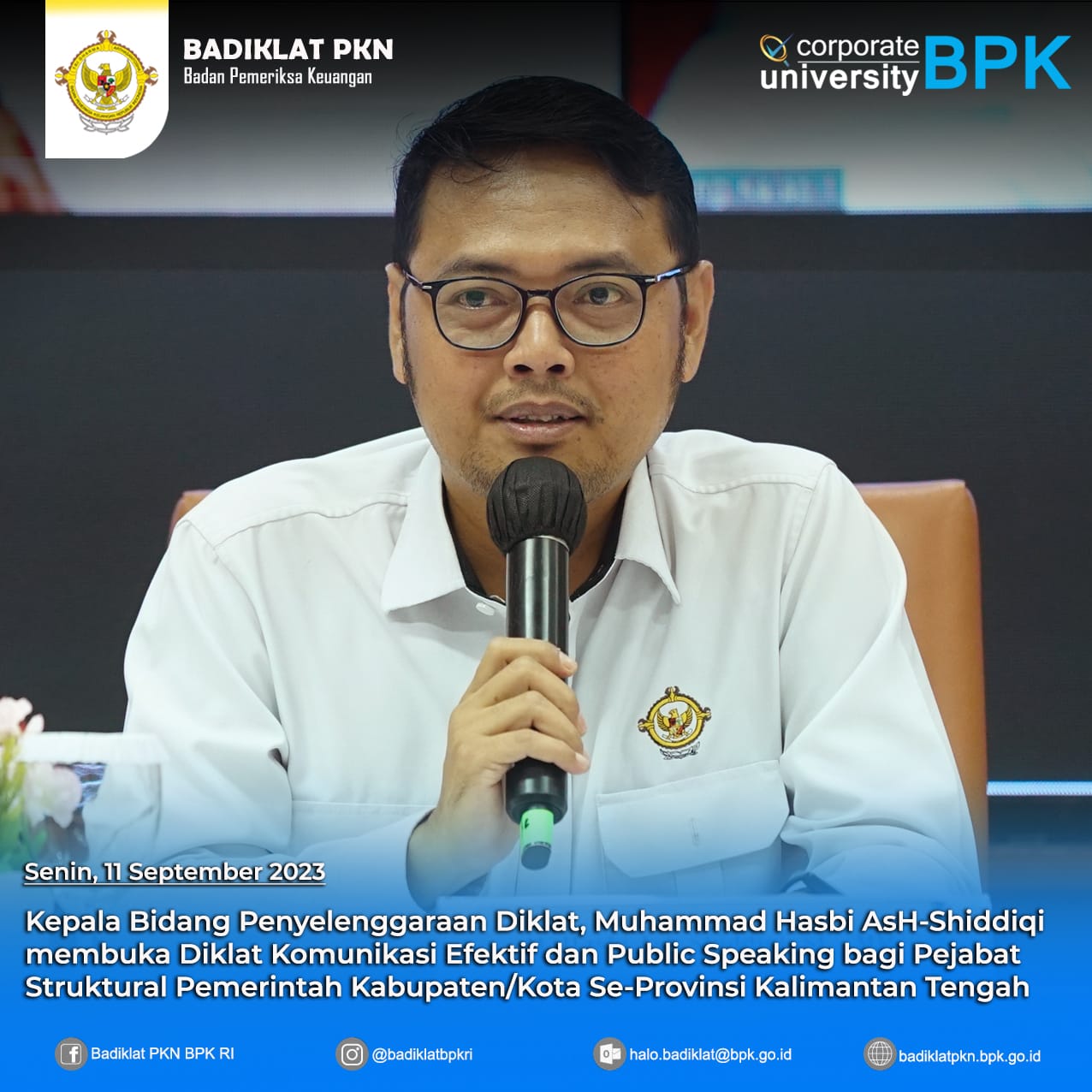 Badiklat PKN held face-to-face Training on Effective Communication Techniques and Public Speaking for Structural Officials of Regency/City Governments throughout Central Kalimantan Province, over 3 (three) working days from September 11 to 13, 2023, This training was attended by 30 (thirty) participants and was opened by the Deputy Director of Training Organizer, Muhammad Hasbi Ash-Shiddiqi, Monday (9/11). Effective communication is the process of transmitting ideas, thoughts, or information from the sender of the message (communicator) to the recipient of the message (communicant) which results in a positive relationship or reciprocity for both parties. Effective communication is characterized by achieving goals through the communication process carried out. Apart from that, understanding the information received and feedback is an important indicator of effective communication.
When communicating, certainly everyone can speak, but not everyone can speak easily and interestingly in public. For people who are not used to it, public speaking is a difficult thing to do and is often stressful and scary. This happens because the speaker is not confident and has not prepared themself well.
Public speaking is a skill whose techniques can be learned. Currently, the ability to speak in public is one of the things that is a challenge in personal, social, and professional life and is something that must be mastered.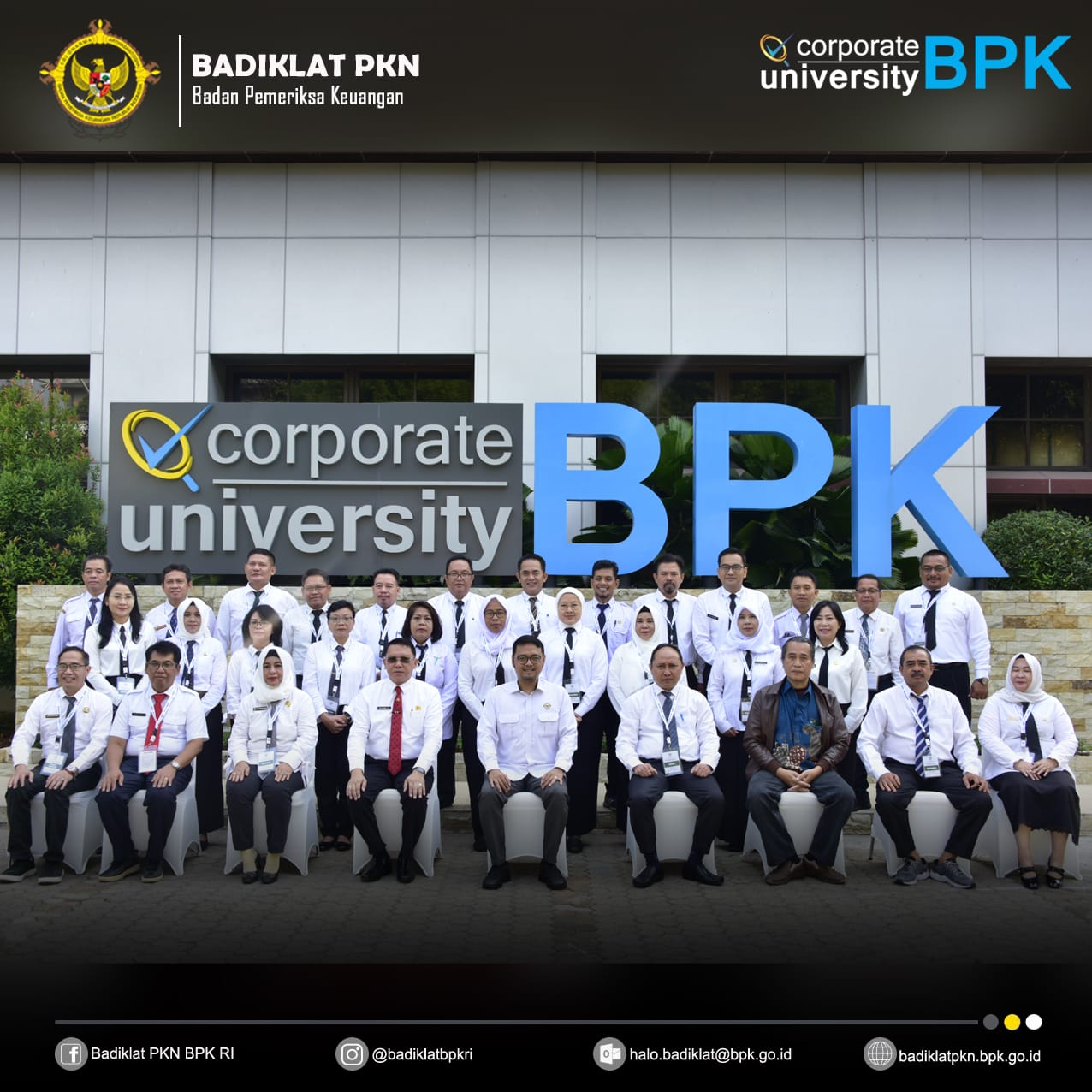 Upon completing this training, participants are expected to be able to speak in public, including conveying information about the development of a program and delivering presentations well.